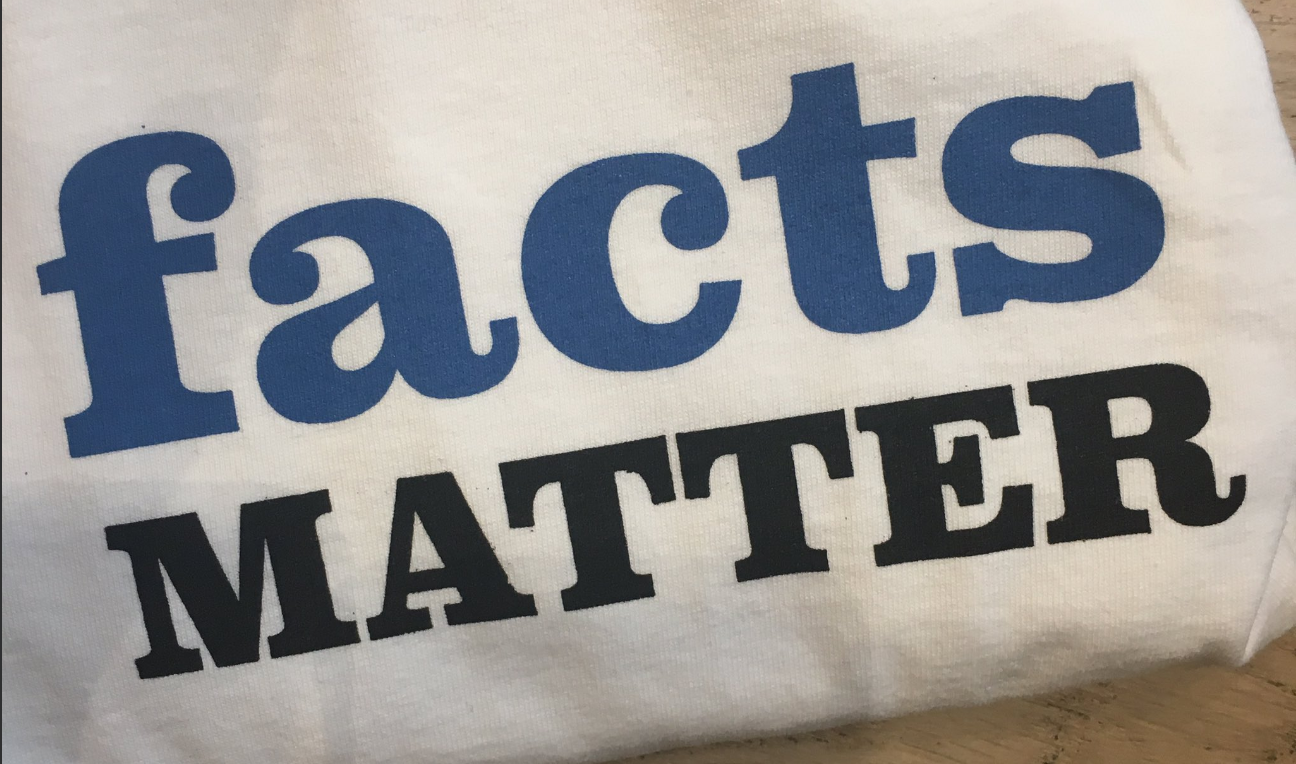 200 journalist get together in Madrid to face fake news
The goal of #GlobalFact4 will be to exchange experiences and address new data verification challenges among media representatives such as The Washington Post, RAI, Le Monde, France Info and organizations such as Full Fact, Checked, Google News Lab or Facebook.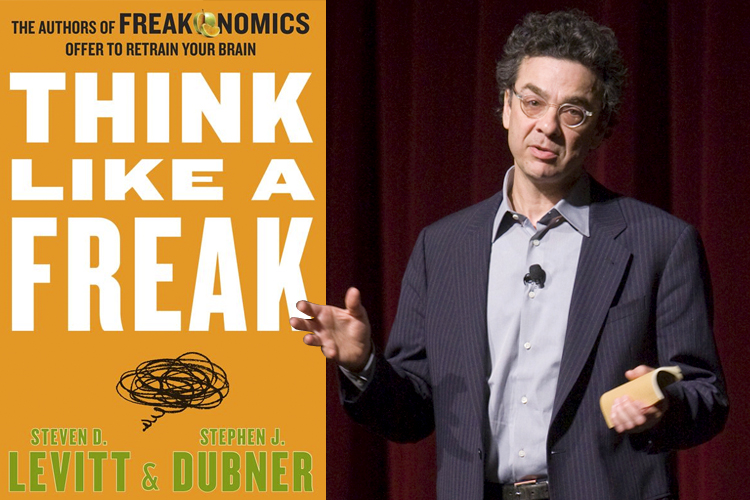 This is how you can think like a Freak when handling data
The best-selling Freakonimics authors explain how they've been creating a data culture all their own, showing the world how to make smarter, savvier decisions with data. What is their main advice to, in other words, think like a Freak?
#TODAYSNUMBERS