Create your own visualizations easily and quickly. Share your data and export up to 10 charts by day
Create a free account
1 user
Access
All non-premium apps with limited features. All public data from the community*
Predefined themes and palettes
Publish
Public data
Public visualizations
Datasketch branding
Unlimited public projects
No data versioning
Up to 100MB in data uploads
1k data and visualizations views per month
Pro
$50 USD / year
You will be charged 50 USD for the whole year
Download your graphics unlimitedly, keep your data private and enjoy all the power of our apps
Create a pro account
1 user
Access
All non-premium apps with all features. All public data from the community
Custom themes and palettes
Publish
Public and private data
Public and private visualizations
Remove Datasketch branding
Unlimited public and private projects
Data versioning available
Up to 10GB in data uploads
100k data and visualizations views per month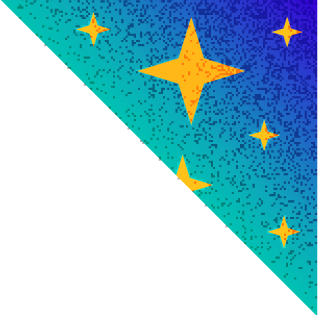 Team
$150 USD / year
You will be charged 150 USD for the whole year
Enjoy all the Pro plan functionalities, plus the possibility of sharing data and graphics with the other members of your team
Create a team
3 users**
Access
All non-premium apps with all features. All public data from the community. All datasets from your organization
Custom themes and palettes
Publish
Public and private data
Public and private visualizations
Custom organization branding***
Unlimited public and private projects
Data versioning available
Up to 50GB in data uploads
500k data and visualizations views per month
Manage users
* All Free apps have some data upload and feature restrictions.
** Additional users 20USD / month. Ask for custom plans for large number of users.
*** Get professional support for your custom branding, contact sales.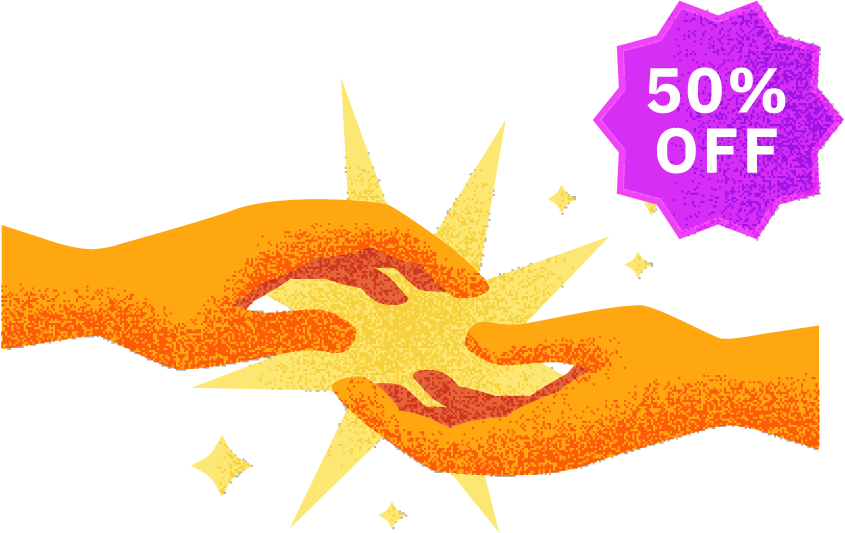 We support small organizations
If your organization is a small media outlet, an NGO or a group of activists, we will give you a discount on your organizational accounts.
Apply to this benefit
Custom apps for your team
We also build applications according to the specific requirements of your organization. From themes aligned with your company's visual identity to data analysis specific algorithms development.
Get a quote